Scientists have discovered another type of flatworm that is almost immortal. If cut into pieces, each piece regenerates into a new worm. The spade-shaped head makes the hammerhead look like a king cobra, but in a miniature size. When scientists discovered the tiny creatures, they decided to name them after COVID-19.
Thus, they honored the memory of a large number of those who died from this cruel virus and captured in memory the forced moment of their isolation. They wrote almost all of their work on these worms in isolation. Humbertium covidum grows only 3 cm long, but other relatives of hammerhead worms reach much larger sizes – 25 or even 40 cm.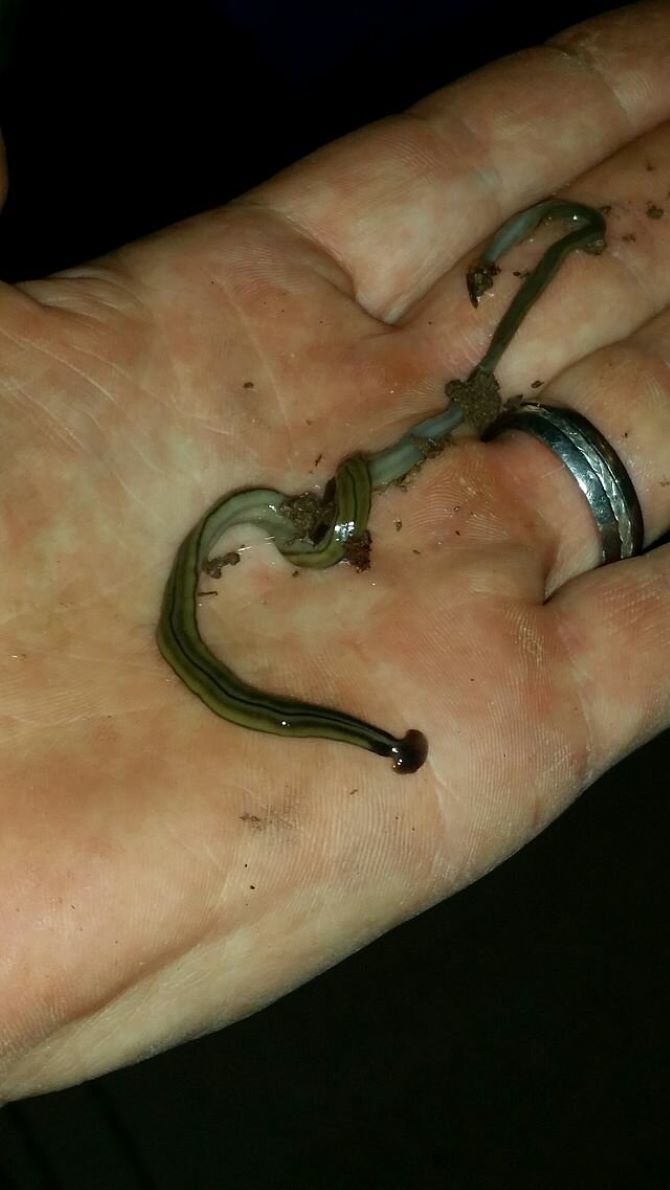 A new species of hammerworm has been discovered in northern Italy and southwestern France. This territory is not their native habitat, but this does not prevent strangers from settling in local ecosystems. Most likely, the worms get to new places thanks to people during the transportation of seedlings. According to the study, this species may well live in Russia and has settled in China and Japan.
Hammerhead worms are hermaphrodites. They breed without a second partner, so even a lone worm is able to create a new population. Some species are predators and shamelessly hunt snails, earthworms and eat each other. For humans, this invertebrate does not pose a threat, but it releases a toxin similar to that found in puffer fish and blue-ringed octopus.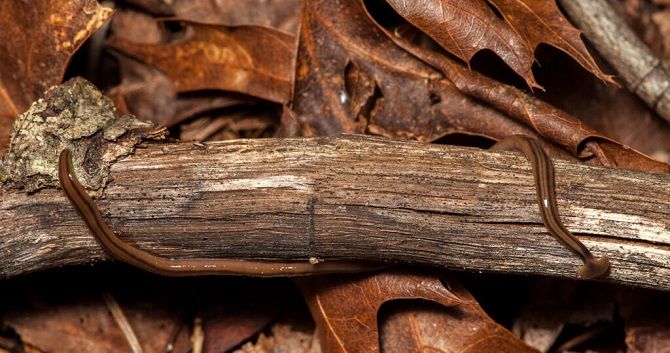 Similar articles / You may like this