Legendary musician Alec John Such has died at the age of 70. He was the bass player and co-founder of the cult band Bon Jovi. The musician's death was announced by the band's press service on their official Twitter account. Cause of death is not discussed.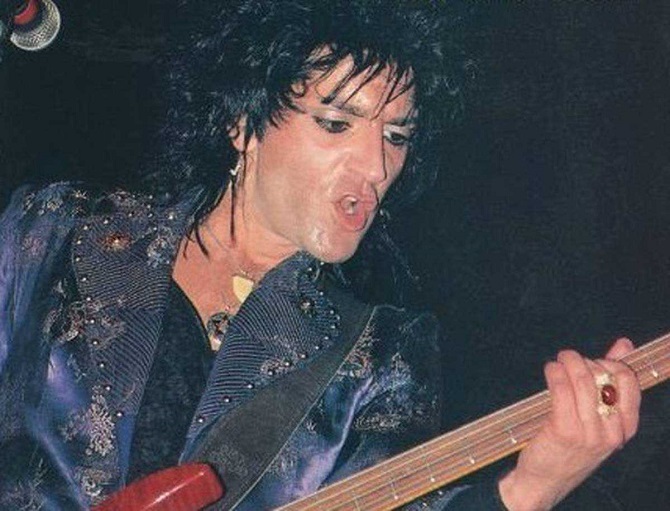 The statement said hearts were broken by the news of the death of Alec John Such. He was an integral part of the team. He will be missed.
The musician was born in New York in 1951. He became a member of the Bon Jovi group in 1983, at the stage of its formation. It was this musician who brought drummer Tico Torres to the band. In the group, Alec John Such stayed for 11 years and recorded 5 albums.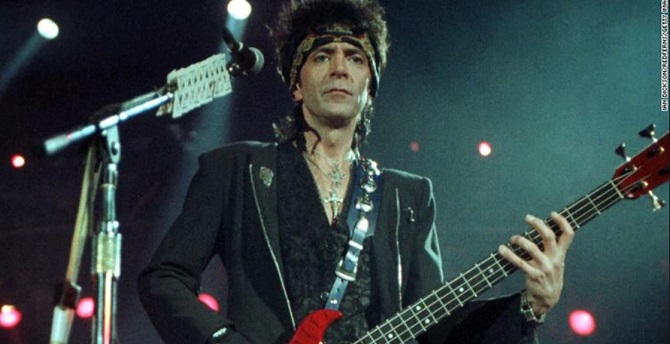 He not only played the bass guitar, but also sang vocals. So, it is he who sings the song Blood on Blood.
Alec John Such left the band in 1994. According to rumors, he was fired for poor performance during concerts, but there is also a version that he just wanted to take a break. According to another version, the team offered to leave Alec Bon Jovi after he was injured as a result of a fall from a motorcycle. He could not play the guitar due to an injured hand.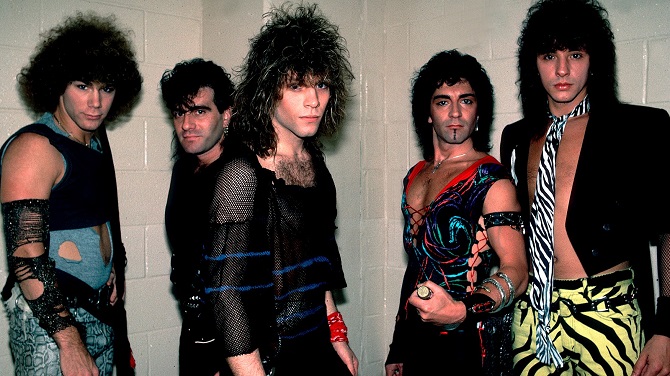 In 2018, Alec reunited with Bon Jovi for her induction into the Rock and Roll Hall of Fame.
Similar articles / You may like this