The famous singer Shakira and the Spanish defender of "Barcelona" Gerard Pique broke up. So, the Colombian star left her lover because of his betrayals. For several weeks now, the footballer has been living in his old apartment, and he also regularly visits nightclubs with midfielder Ricky Puig. There he was seen in the company of a certain woman.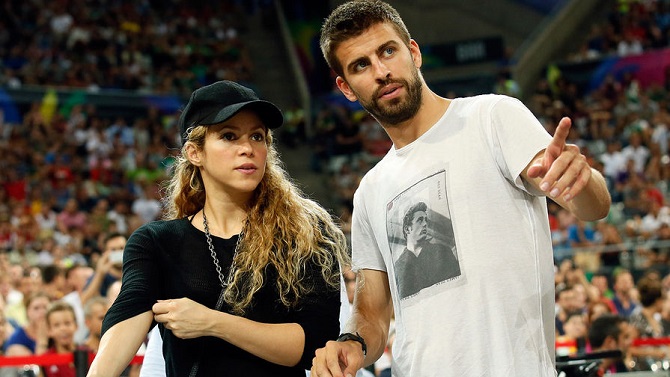 According to some rumors, Pique's new girlfriend was the mother of his 17-year-old teammate Gavi. He didn't seem to know about it. Therefore, it is not yet known how this news will affect the work in the team. According to another report, the defender is dating a 20-year-old student who works as a hostess at some events in Barcelona.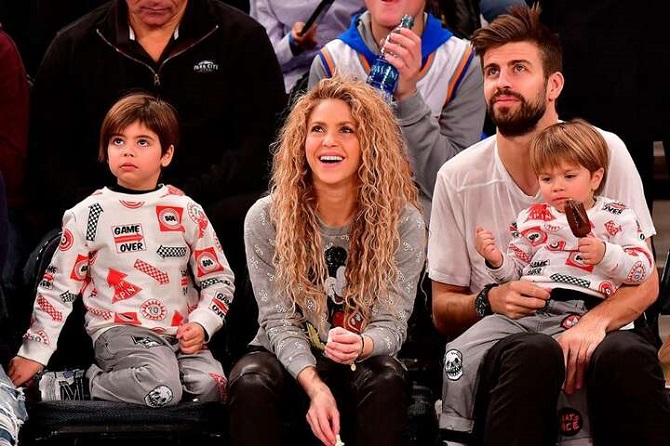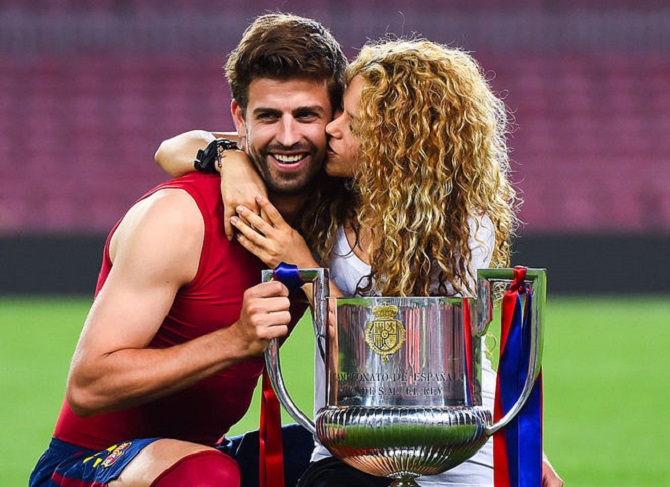 Shakira and Gerard Pique have been in a relationship since 2011. They were not officially married. But they have two children whom they raise together.
Similar articles / You may like this