Pete Davidson and Kim Kardashian are moving in together. For the reality TV star and comedian, this is a new relationship development.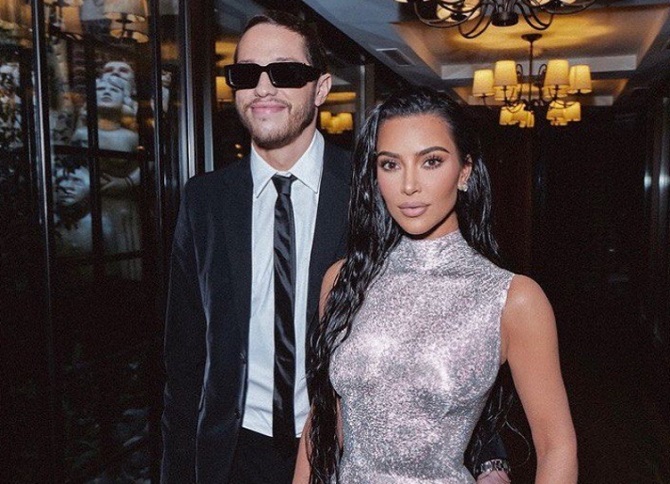 According to Us Weekly, citing its sources, the couple's relationship is gaining momentum. They have high intentions and also discuss plans for the future. One of them is cohabitation.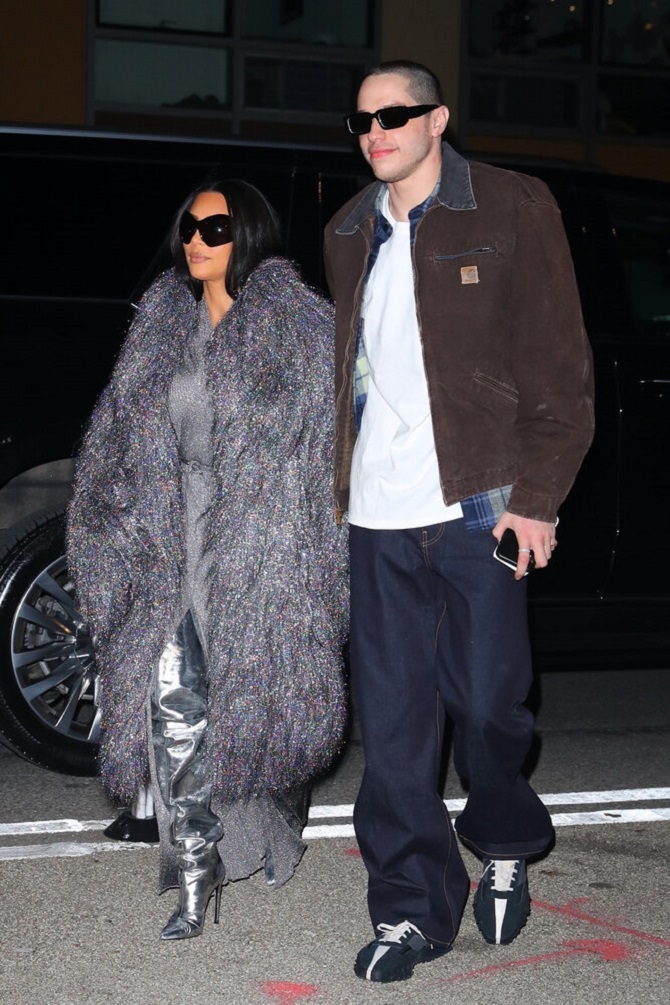 At the moment, the couple is waiting for a vacation to spend their leisure time alone. Thus, the comedian also wants to somehow compensate for his absence from the wedding of Kourtney Kardashian. During the celebration, the 28-year-old comedian was in New York for the taping of the latest episode of Saturday Night Live.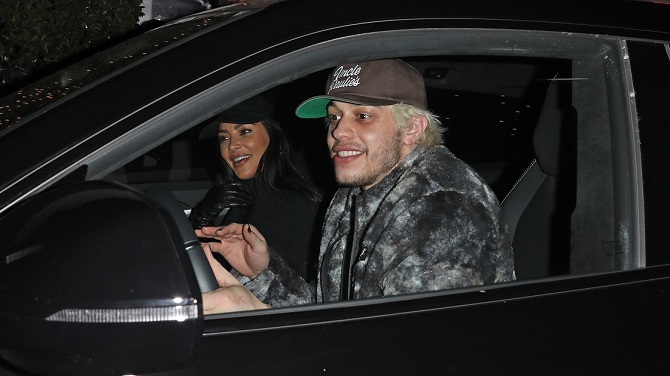 It is worth noting that the 41-year-old socialite takes relationships with her chosen one very seriously. She has been dating him for a few months now, and recently Kim officially divorced Kanye West. In the case of living together, Pete will have to find a common language with the four children of the reality show star.
Similar articles / You may like this