Jurors reach verdict in Johnny Depp and Amber Heard trial. She was found guilty of slandering the actor. Now she will have to pay $15 million in compensation. In court, the jury said that the actress acted with malicious intent, defaming Depp.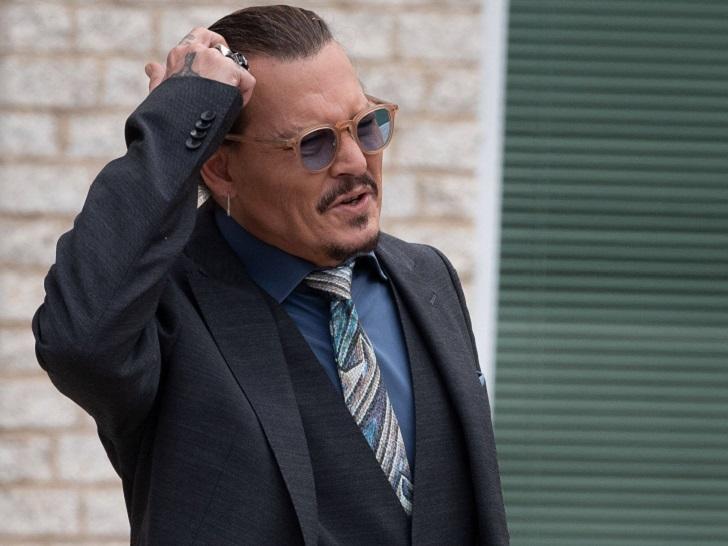 At the same time, the court ordered Johnny Depp to pay compensation of $ 2 million to his ex-wife in one of the claims in the case. So, the jury did not believe the words of the actor's lawyer that Amber Heard and his friends staged a pogrom, then called the police and accused Depp of this.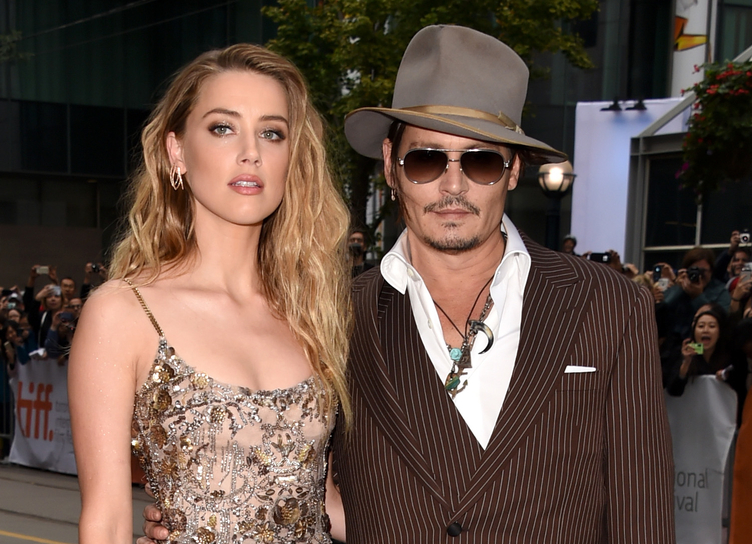 The actor has already commented on the decision of the court. He noted that six years ago his life and the lives of his loved ones completely changed. And the media spread false accusations against him. All this influenced his career and life. Depp added that he was sincerely glad that the court gave him his life back.
Actress Amber Heard said she was disappointed with the decision of the court.
Similar articles / You may like this