American singer Beeley Eilish left her boyfriend Matthew Tyler Worth. He wrote about this on his Instagram and added that fans of the star spread rumors about his betrayals. In fact, according to him, he did not cheat on the singer.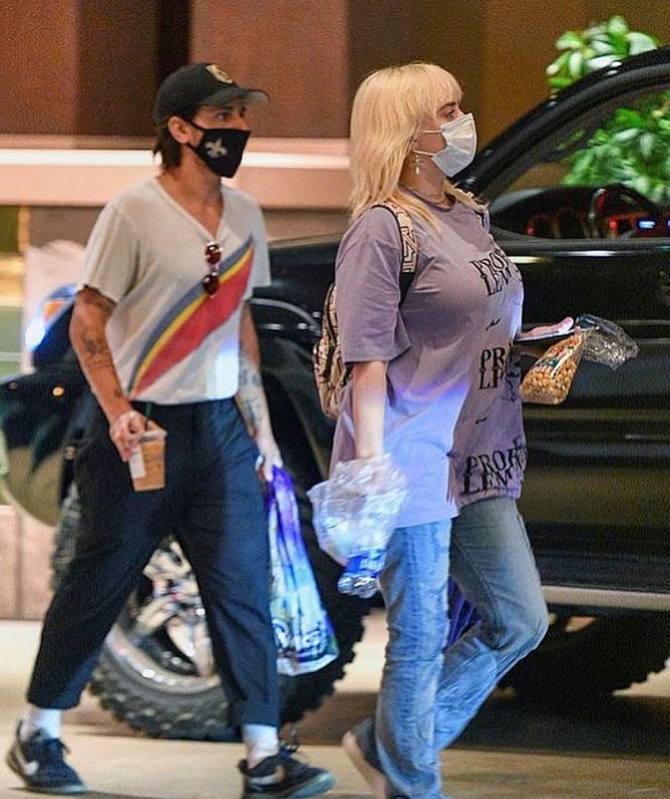 So, in his statement, Matthew noted that no one cheated on anyone. He added that it happens that the relationship ends. And spreading lies online can be dangerous.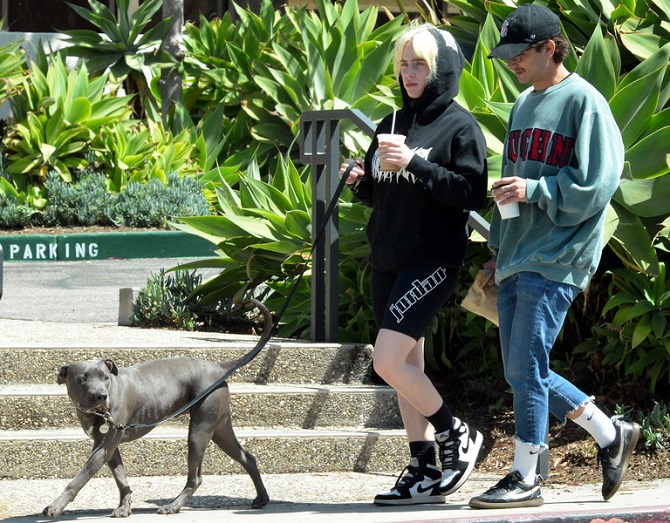 Matthew Tyler Worth also reached out to netizens who discussed it. According to him, thousands of people waste their precious time discussing someone else and writing disgusting things about those they don't know. The celebrity recommended fans to live their lives.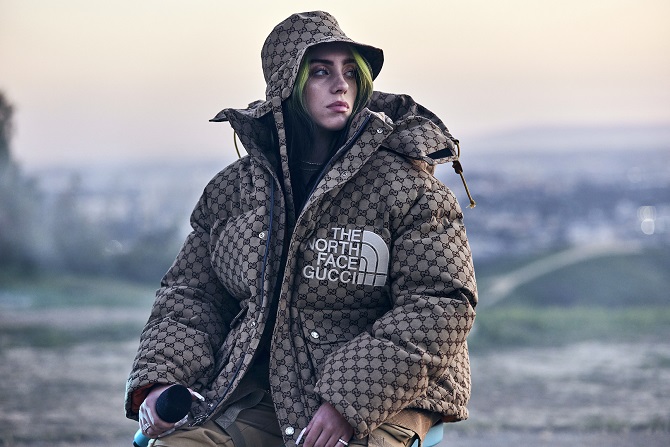 In Instagram stories, he added a screenshot of a publication in which journalists wrote that he was supposedly not good enough for Billy Eilish.
As for the singer, she did not comment on the rumors about the breakup.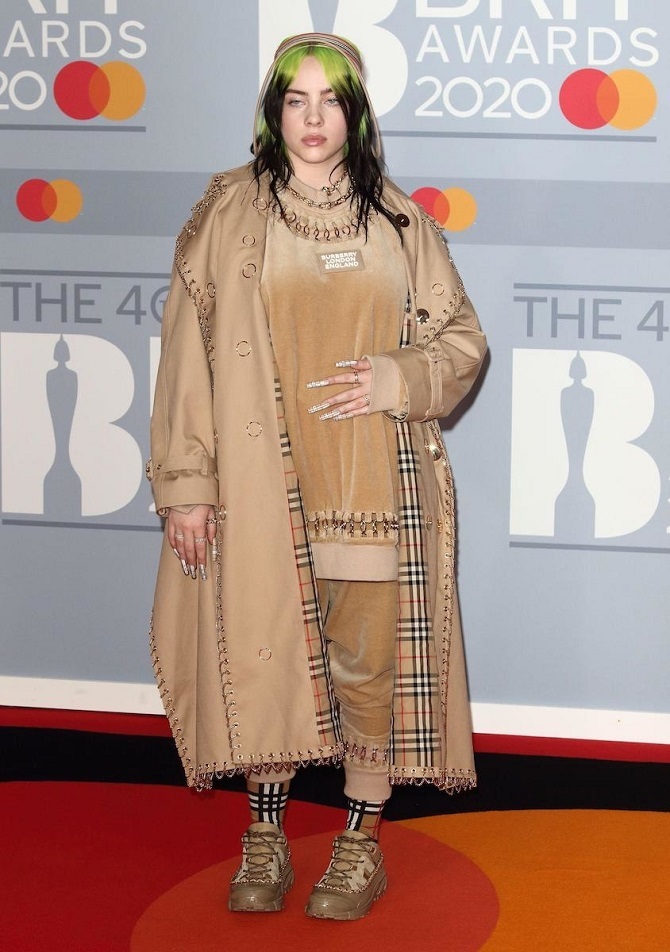 Recall that the actor and singer began dating in 2021. Matthew is 10 years older than Billy. Some time after the start of the relationship, the couple got into a huge scandal. The singer ridiculed the Asian accent, for which she was accused of racism. And users found old Vors posts on social networks that showed racism. Then the actor publicly apologized for his publications.
Similar articles / You may like this