The famous British supermodel Naomi Campbell spoke for the first time about the reasons for her long-term drug addiction. She noted that at the peak of her career in the 90s, cocaine almost killed her. The star spoke about this in the new AppleTV+ documentary series "Supermodels."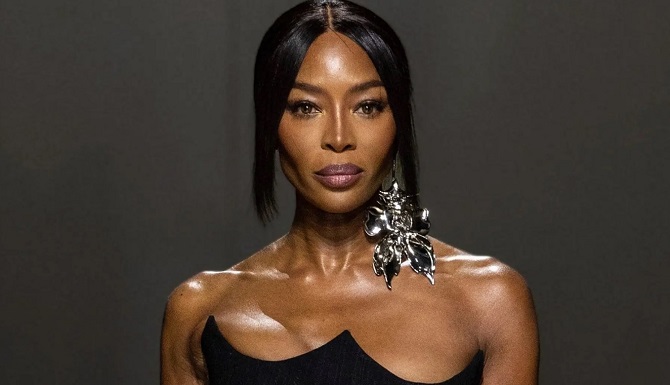 The model noted that she began using psychotropic substances to cope with childhood trauma and the death of Italian designer and close friend Gianni Versace. She also added that it cannot heal the wound. This can only cause fear and anxiety. And this made her very angry.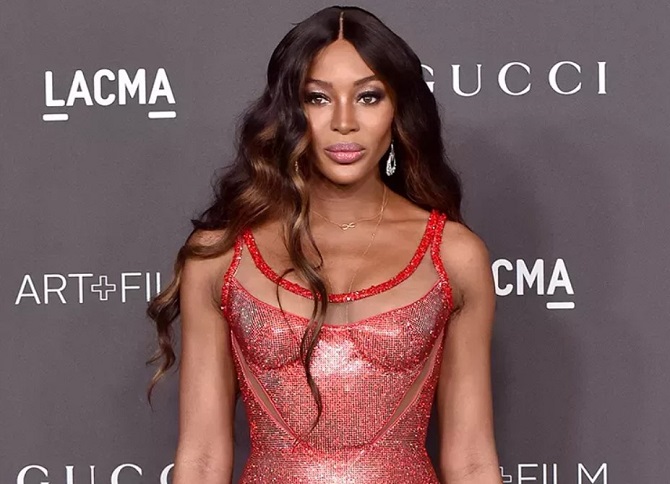 Naomi Campbell tried to overcome her drug addiction for five years. And in 1999, during a photo shoot, she fainted due to drug use. She admitted that she killed herself, and it was very painful.
She decided to turn to specialists and undergo treatment in a special center. It was one of the only things she could do at that moment. It took her many years to overcome her addiction. Sometimes she still faces this. But she has the tools to deal with it.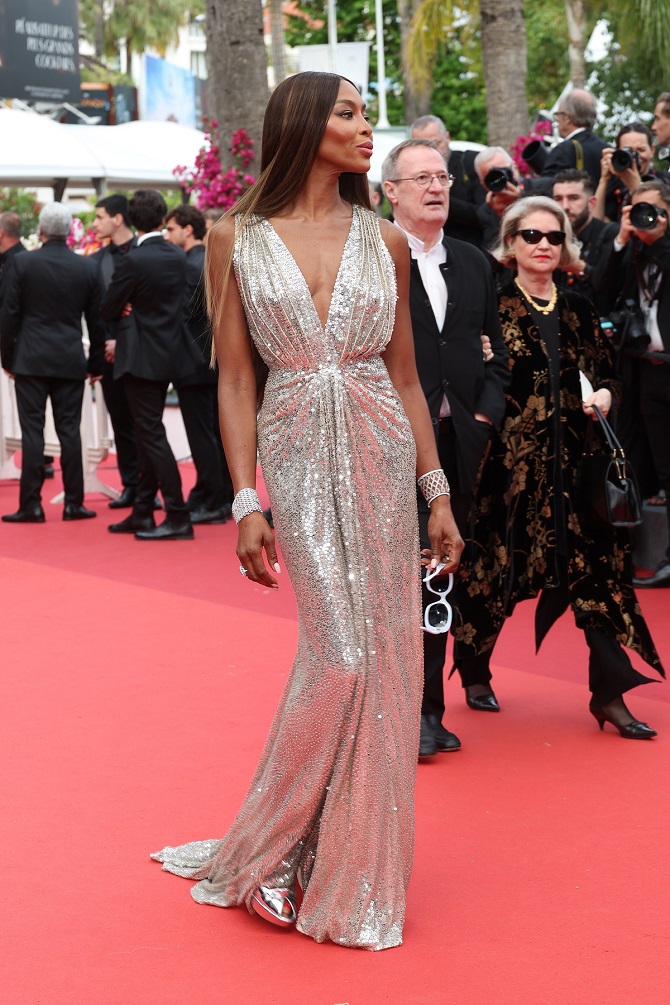 To be continued…
Similar articles / You may like this