Game of Thrones star and actress Sophie Turner is suing her ex-husband Joe Jonas. She intends to take their common children to the UK. She also accuses her ex-husband of forbidding the children to visit the actress and hiding their passports.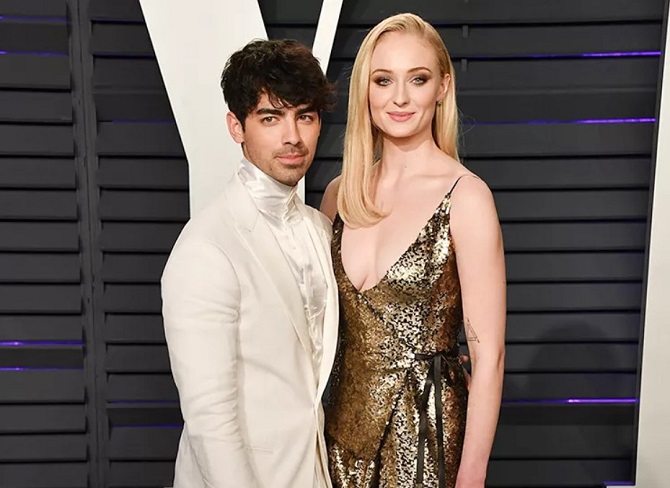 According to the Daily Mail, documents filed in the US District Court in New York say that Sophie Turner wants to "return the children to England." The couple, who have been married for four years, have two daughters: three-year-old Willa and one-year-old DJ.
It is stated that on or about September 17, 2023, the parties met to discuss their separation. The mother confirmed the agreed plan to return the children home to the UK this week. But the children's passports are with the father. He refuses to send the children and return their passports.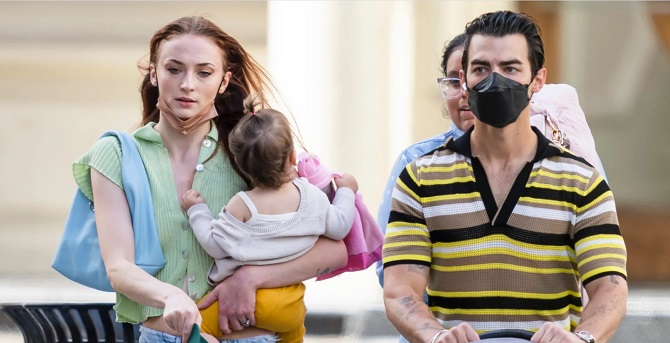 Sophie Turner claims the ex-couple had plans for her and the children to join Joe Jonas and his family on his band's US tour. After that, she planned to return to the UK with the children, where the family would live in a rented property. She will move to the new house when it is completed.
The documents also state that Sophie had an argument with Joe on August 15, 2023. And on September 1, he filed for divorce. The actress found out about this through the media.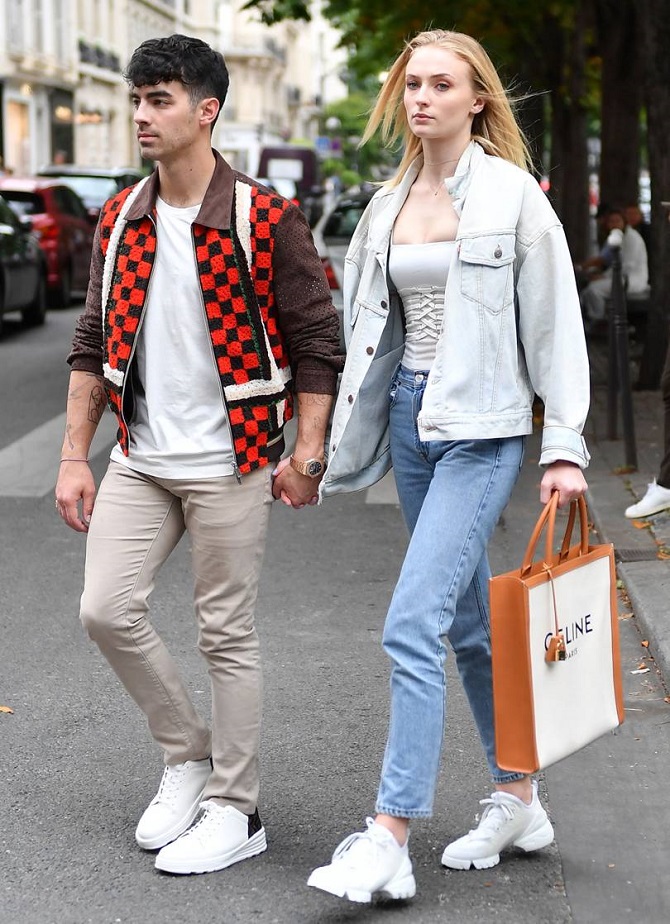 To be continued…
Similar articles / You may like this