The Spanish tax office accused the popular singer Shakira of fraud. She demands that the star appear at a court hearing on financial fraud. According to the case file, Shakira did not pay taxes between 2012 and 2014.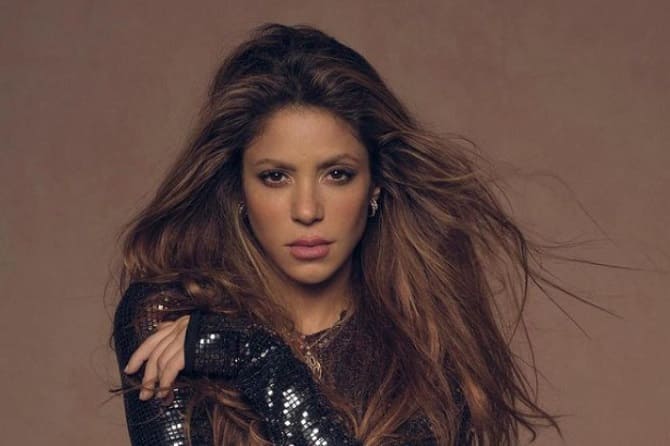 The singer herself assures that she compensated the state for all the money, including interest. She also did not reside in Spain during the said period. But, according to The Sun, inspectors conducted an investigation and checked all the movements of the star around the country. Inspections were even carried out in beauty salons where Shakira visited, there was surveillance of her social networks.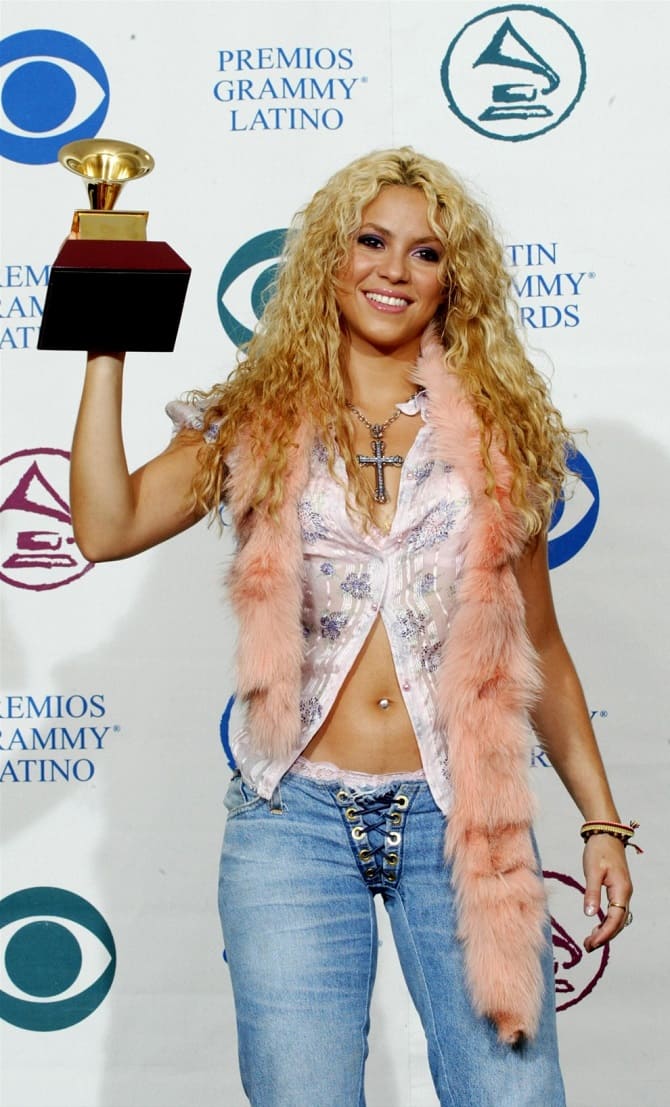 After the collected materials, the court decided to hold a meeting. It should pass soon.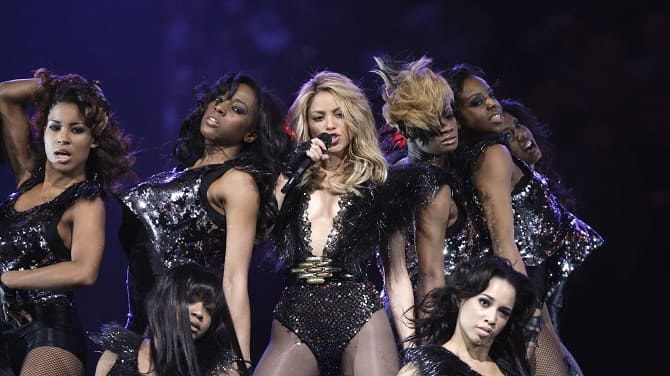 If Shakira is found guilty, she could go to prison for 8 years, and she will also have to pay a fine of 23 million euros.
Similar articles / You may like this