Legendary rapper Coolio, who sang the hit Gangsta Paradise, has died suddenly. At the time of his death he was 59 years old. The death of the singer was reported by his manager.
According to him, the rapper Coolio was found dead in the bathroom at his friend's house. Doctors believe that his heart has stopped. But the exact reason is not yet known.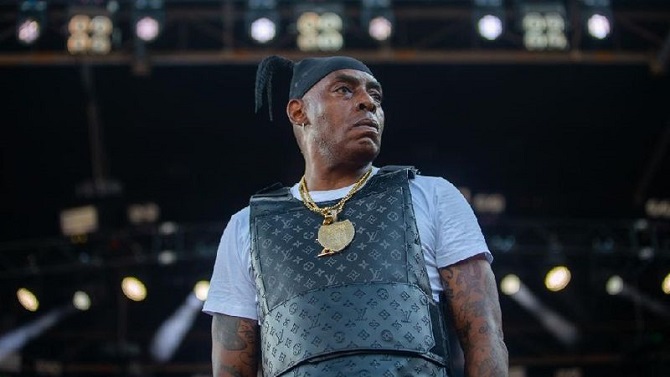 Recall that the last time the performer appeared in public in Sydney on April 3. There was his concert. And his most popular song was Gangsta Paradise, which also became the soundtrack to the film Dangerous Thoughts, where Michelle Pfeiffer played. The song is considered a gangster rap classic of the 90s. For her, Coolio received a Grammy Award.
Michelle Pfeiffer wrote on her Instagram page that she was heartbroken to learn of the death of the rapper. She also published an excerpt from the film. Rapper Snoop Dogg on his Instagram page posted a joint photo with Coolio, signing it.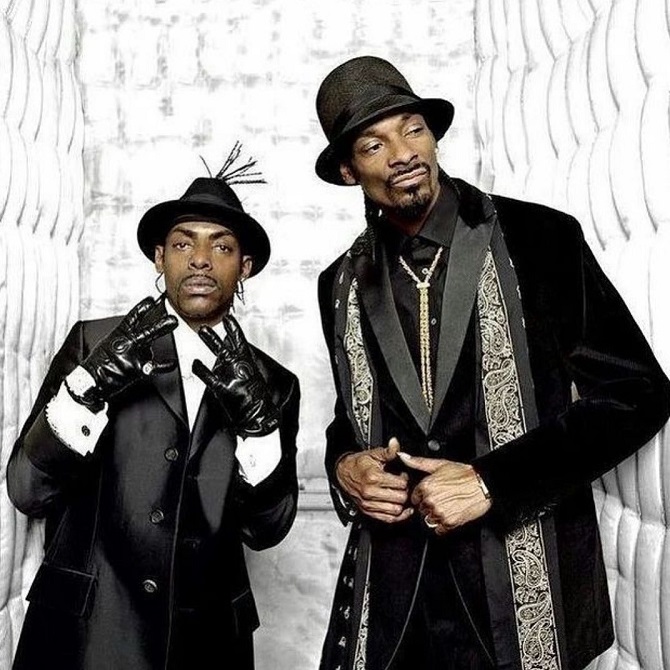 Similar articles / You may like this