Today, September 7, will be a presentation of new products from Apple. Including the new iPhone 14 will be shown, which will be released in four versions: iPhone 14, iPhone 14 Pro, iPhone 14 Max and iPhone 14 Pro Max. The company will also introduce iOS 16, Apple Watch 8 and AirPods Pro 2 headphones.
iPhone 14 presentation date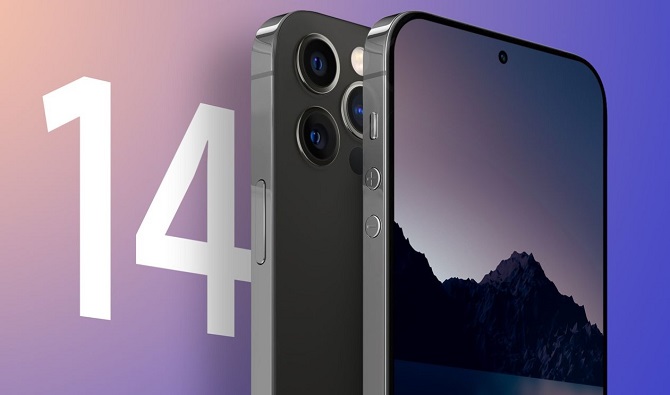 All attention is paid to the new Apple smartphones – iPhone 14. Their official release will take place on September 7, 2022.
Where to watch the iPhone 14 presentation online?
The broadcast of the event can be watched on three platforms: on the official website of Apple, on the official YouTube channel of the manufacturer and in the Apple TV application. The event will be broadcast in English on all platforms.
You can also watch the presentation online on this news page:
Similar articles / You may like this