Who doesn't love a well-done steak? This succulent dish is on the list of favorites for many people. But by adding sauce to your steaks, you can really take the dish to the next level. If you are using a steak pan, you can use it for all of the recipes below. This will make the sauce even richer and more delicious. Pour the sauce over the cooked steaks or simmer them in it for a few minutes. Read on Joy-pup for 5 great steak sauce recipes.
Steak sauce with cream and mushrooms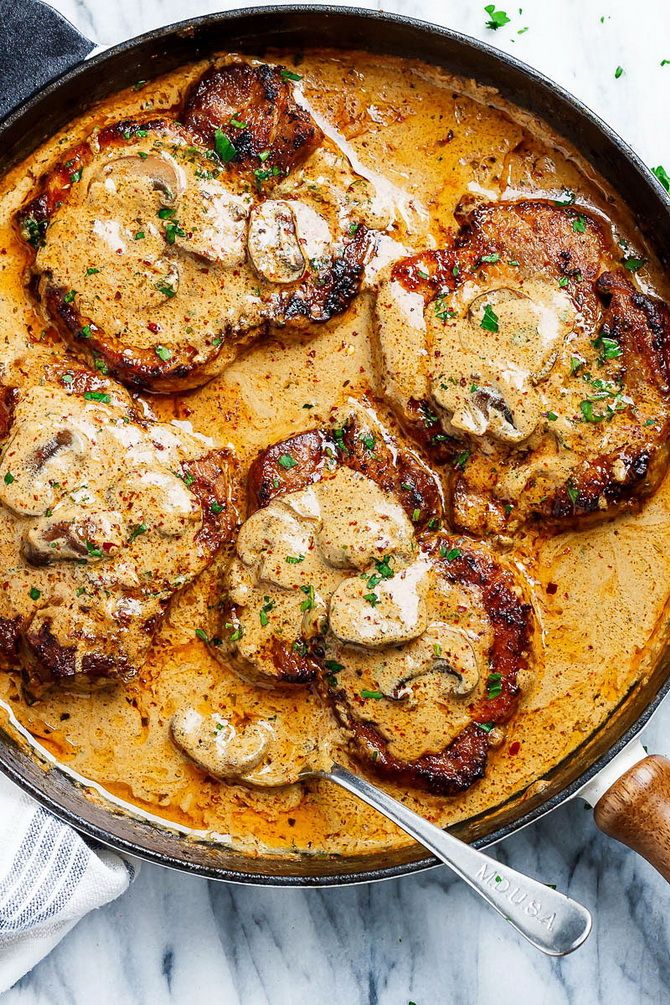 Ingredients:
150 g champignons
4-5 garlic cloves
300 ml cream
0.4 cup chicken broth
thyme, oregano
2 tbsp vegetable oil
salt pepper.
Pour the vegetable oil into a deep frying pan and let it heat up. Add mushrooms and let them fry until nice golden brown. Then add finely chopped garlic, thyme, oregano and fry for another minute. Add chicken broth, then cream and stir. Let the sauce simmer for another 3-4 minutes until it cools down and add salt and pepper to taste.
Sauce for marinating steak with honey and garlic
Ingredients:
2 tbsp honey
4 garlic cloves
2 tbsp soy sauce
1 tbsp ketchup
a pinch of oregano
salt, pepper
Mix honey, soy sauce, garlic, ketchup and oregano in a bowl. Add salt and pepper to your liking. Dip the steaks in the sauce before cooking, or if you have time, leave them to marinate in the sauce overnight in the refrigerator.
White wine steak sauce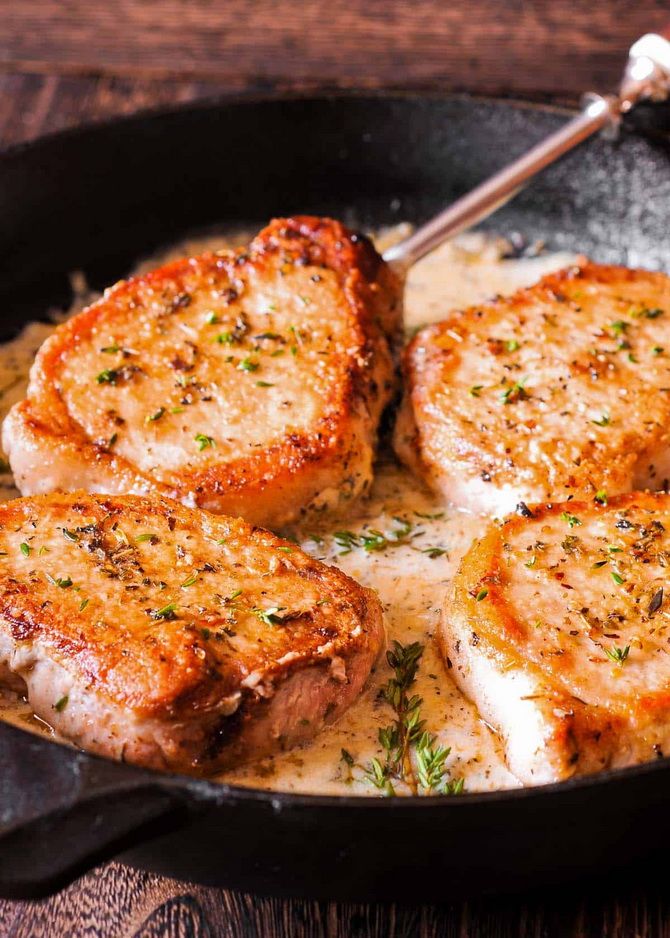 Ingredients:
80 g butter
2 garlic cloves
1 tsp flour
0.5 cup dry white wine
juice of 1 lemon
0.5 cup chicken broth or water
0.5 cup sour cream
salt and pepper
To make white wine sauce, combine oil and garlic in a deep skillet over medium heat for 1 to 2 minutes. Then add flour and mix thoroughly so that there are no lumps. Pour the wine into the pan, stirring continuously for a minute. Add chicken broth (water), cream, lemon juice, salt, pepper one by one. Simmer the sauce for another 2-3 minutes and serve it to the steak.
French mustard steak sauce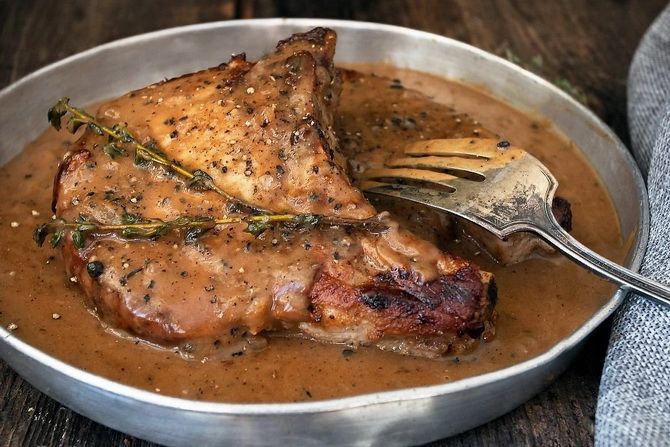 Ingredients:
1 tbsp butter
1 bulb
2-3 tsp French grain mustard
100 ml white wine
1 glass of water
1 tsp mayonnaise
fresh thyme
200 ml cream
salt and pepper
In a preheated frying pan, put the oil, diced onion and fry, stirring, 1-2 minutes. Pour in the wine and let it evaporate for about a minute. Then add water, mustard, thyme and let the sauce thicken. At the end, pour in the cream, add salt and pepper. If you want the sauce to be thicker, dissolve 1 teaspoon of cornstarch in a little water, add to the pan and stir well until thickened.
Cognac steak sauce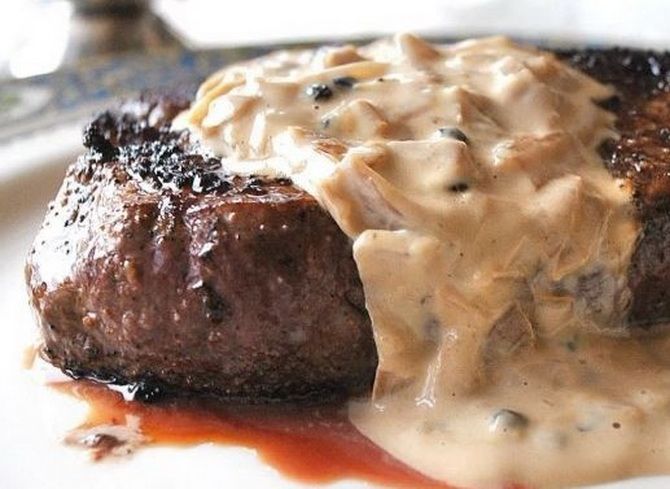 Ingredients:
1 bulb
80 ml cognac
2 tbsp port wine
3 cups chicken broth
2 tsp mustard
100 g butter
In a deep frying pan, add 50 g butter, chopped onion and fry for 2 minutes until it turns golden. Add the cognac and port to the onion and stir for about 1 minute until the alcohol has evaporated. Pour in the chicken broth, let the sauce come to a boil. At the end, add the mustard, the remaining vegetable oil, salt, pepper. Simmer for a few minutes, remove the pan from the heat, let the sauce brew for 5-10 minutes, then serve.
Similar articles / You may like this