Bikram yoga or hot yoga is practiced in a room heated to a sufficiently high temperature. The temperature of the room where the class is held is usually 36-40°C with 40% humidity. Heat increases the heart rate even when a person is in a simple asana. When this happens, we can breathe normally due to intense cardiovascular activity. Bikram yoga has physical, mental and, for some, spiritual benefits. Read more at joy-pup.com 7 Benefits of Hot Yoga.
1. Heat increases intensity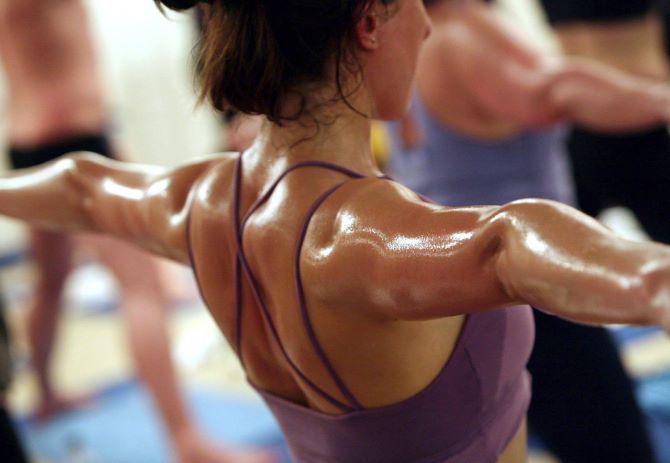 Performing yoga asanas in a room whose temperature exceeds 36°C is more difficult than in a cool one. The heat increases the intensity of the class, increases the endurance of the cardiovascular system, so you will sweat more than in regular yoga classes. If you wish to make the asanas more difficult, increase the temperature in the room.
2. The heat adds to the mental load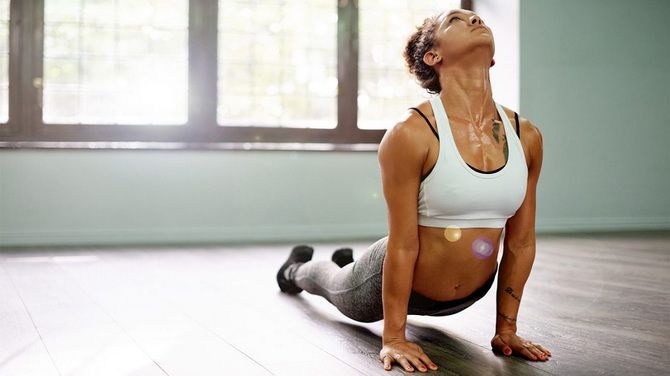 Heat not only makes yoga more challenging to exercise. It also requires more mental strength and focus. High temperatures add mental stress, which in turn develops concentration and patience.
3. Deep stretch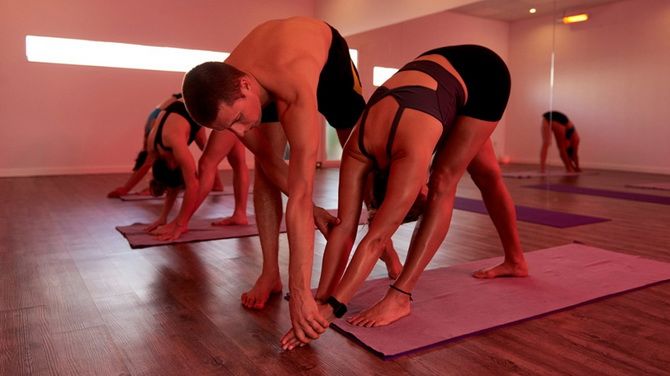 Practicing yoga in a hot room allows for good stretching, which increases range of motion. While it will be easier for you to assume certain positions, this also means that there is a greater risk of overexertion. Therefore, it is important to be careful and take your time in each pose.
4. Bikram yoga is safer than traditional hatha yoga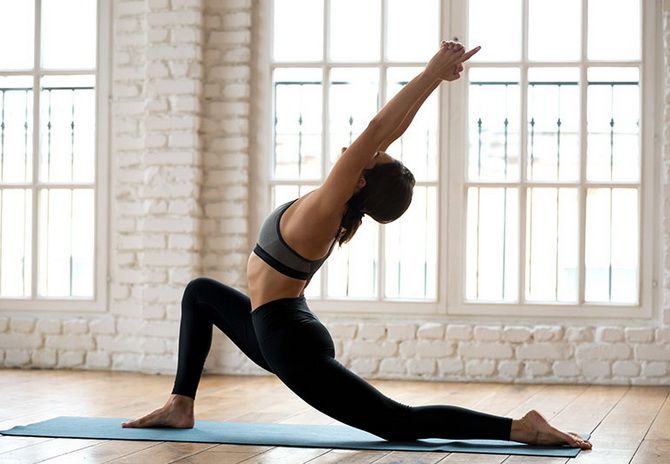 As a rule, postures in hot yoga classes focus on the 26 classic positions and do not include weight-bearing asanas. This makes it safe for shoulder and neck injuries and also suitable for aging, injured or weak bodies.
5. Decreased cortisol levels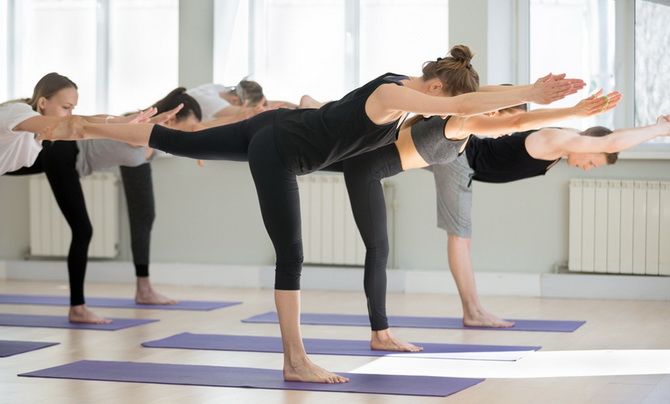 Scientific studies show that hot yoga can lower cortisol levels. It is often referred to as the "stress hormone" and has been linked to anxiety, depression, and weight gain. Thus, Bikram Yoga benefits both physical and mental health.
6. Hot yoga is good for your bones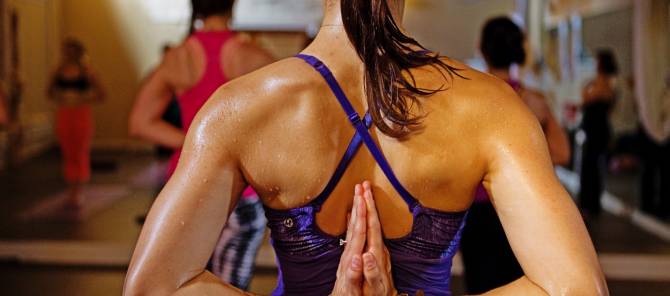 Bikram yoga has been shown to help increase bone density in some populations, including postmenopausal women. Since the risk of bone fractures and falls increases with age, this is a significant benefit.
Similar articles / You may like this