We are used to thinking that nuts and seeds are very high-calorie foods. But in fact, some of them contribute to fairly rapid weight loss. Which of them should be used to maintain a beautiful figure?
Chia seeds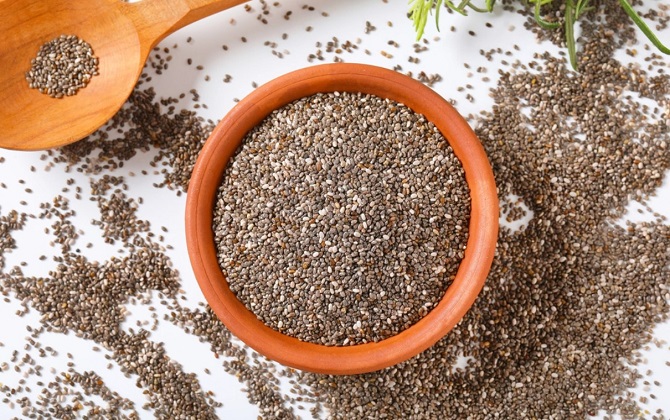 There are up to 42 g of carbohydrates per 100 g of seeds. This is a fairly high figure, but it is worth considering that most of these carbohydrates are fiber. Because of this, chia seeds are considered low-carb foods. Therefore, they are great for those who go on a diet.
Almond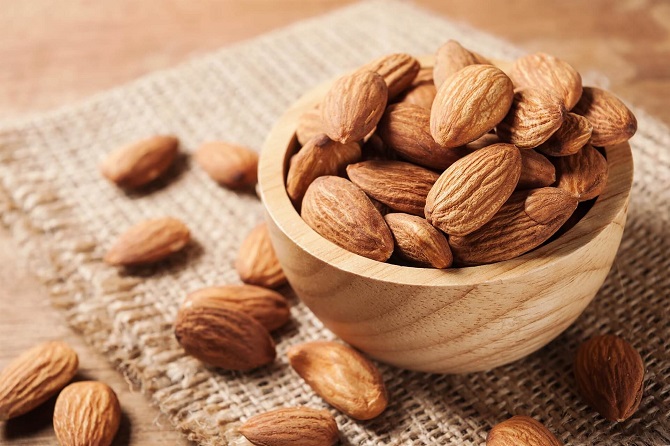 By eating almonds, you can easily lose weight and not gain excess weight. So, this product is quite high in antioxidants and protein. It also contains monounsaturated fats, which contribute to the feeling of fullness, so we do not have the desire to eat. And the amino acid L-arginine contained in almonds burns fats well.
Brazilian nut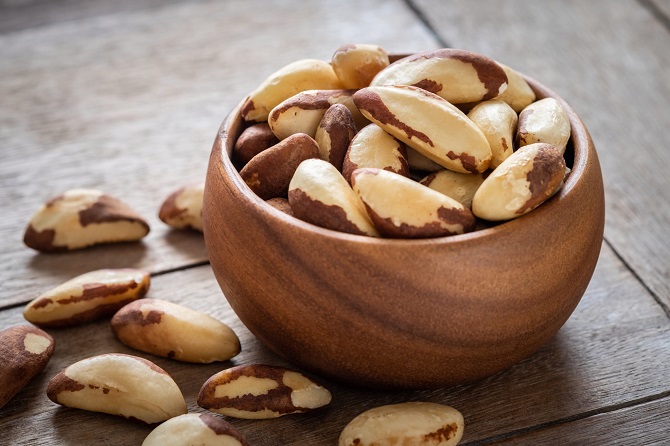 It also contains the amino acid L-arginine, which speeds up metabolism. It is also rich in magnesium, selenium and thiamine. All this provides easy fat burning. And your figure will be in perfect order.
Pistachios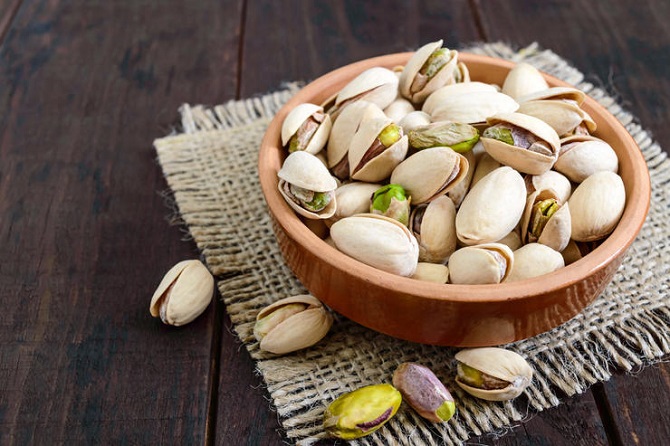 Compared to other nuts, pistachios contain several times less calories. They are very tasty and do not affect the figure at all. In addition, according to research, they can burn fat.
Cashew nuts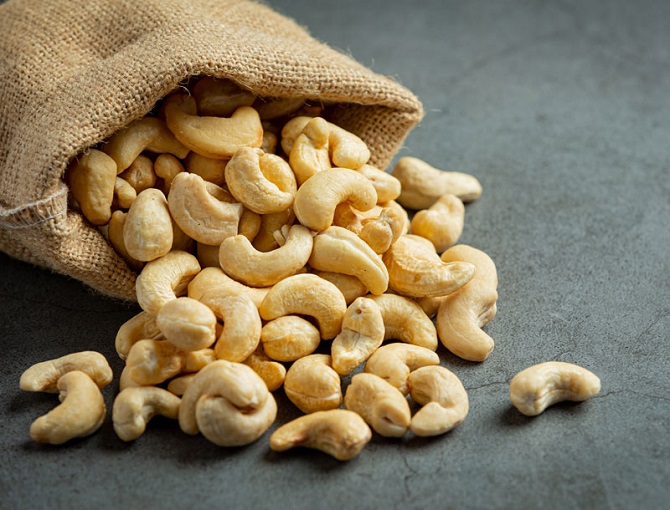 These foods contain a lot of magnesium, which helps the body absorb fats and carbohydrates more easily. Thanks to this, you can easily lose weight. Also, in cashews there is a lot of protein, which reduces appetite.
Similar articles / You may like this