Squats are considered the most effective exercises that allow you to tighten muscles and remove cellulite. They often become part of complex sports activities and allow you to achieve the desired results. But if we do them incorrectly, then no matter how much we squat, the effect will not be the same. We at joy-pup figure out what mistakes to avoid.
Shallow squat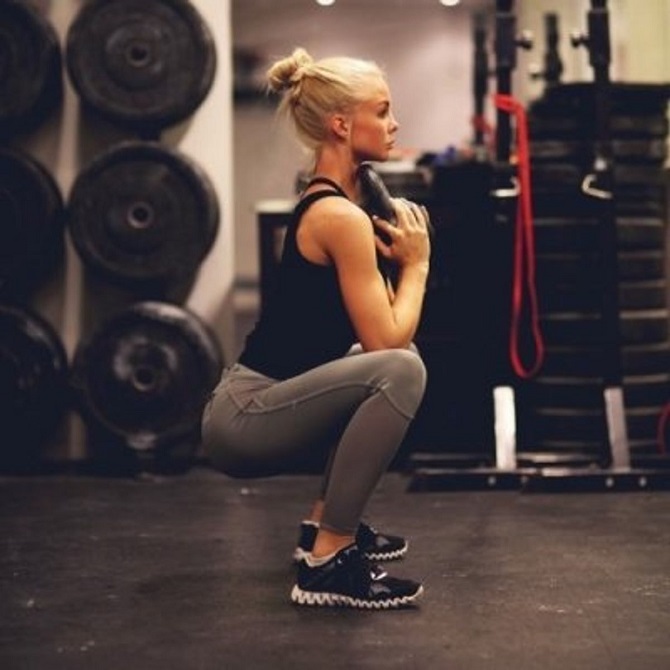 For good results, you need to squat quite low, and your thighs should be parallel to the floor. Otherwise, you will not be able to work out the gluteal muscles and hamstrings. To properly sit down, relax your muscles.
Lifting heels off the floor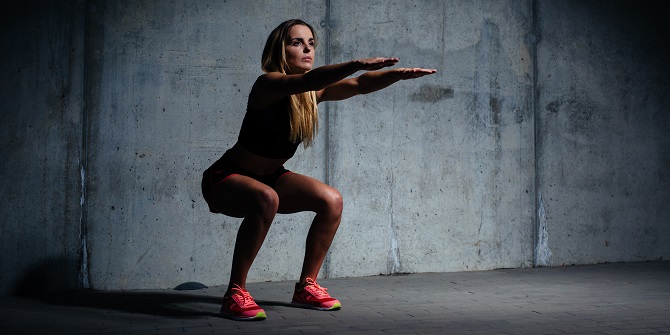 To work the muscles of the legs and buttocks, it is necessary that the feet remain on the floor during the squat. If this fails, then you have stiff calf muscles. They need to be worked out and stretched.
Bad contraction of the buttocks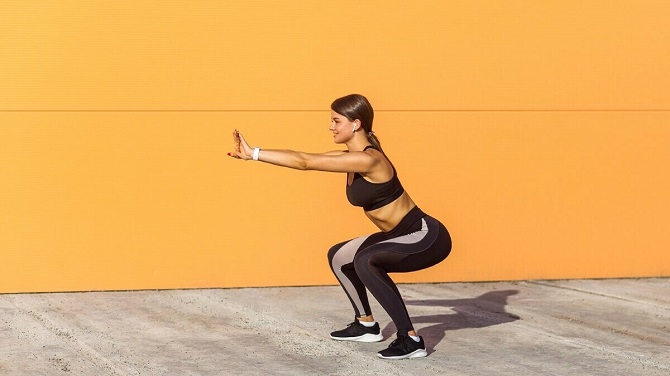 During squats, you need to focus on the buttocks, squeezing them. This allows you to improve their shape and tighten. Otherwise, you will not get good results and will not achieve the effect.
No resistance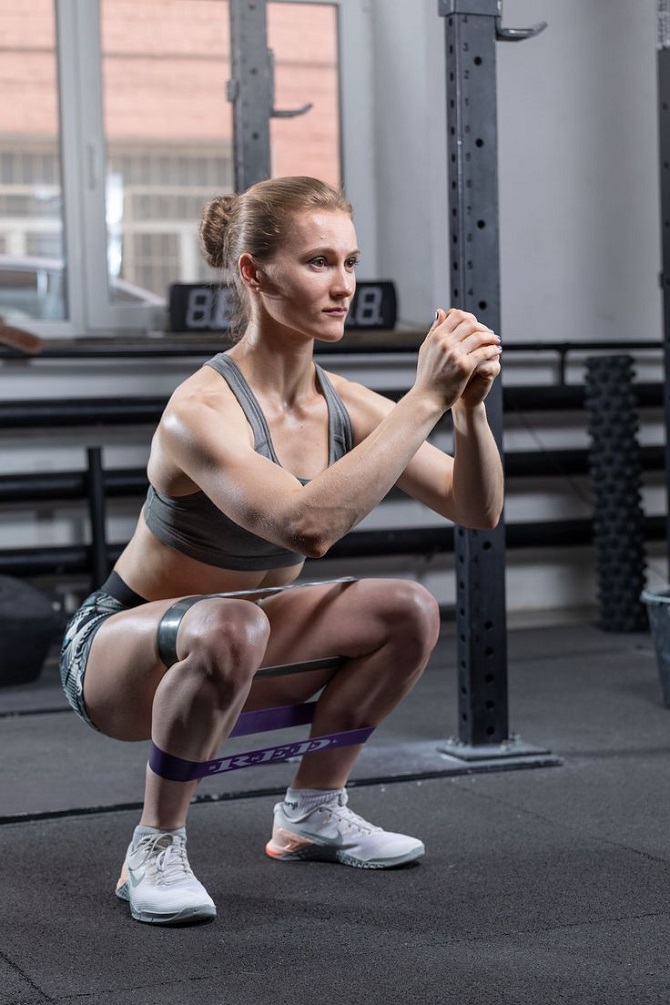 During squats, it is necessary that there is resistance. Otherwise, there will be no correct effect, and the muscles are not worked out. Start with small complications, gradually increasing them. The resistance should be sufficient so that you can withstand it and increase the load on the muscles.
Rounded back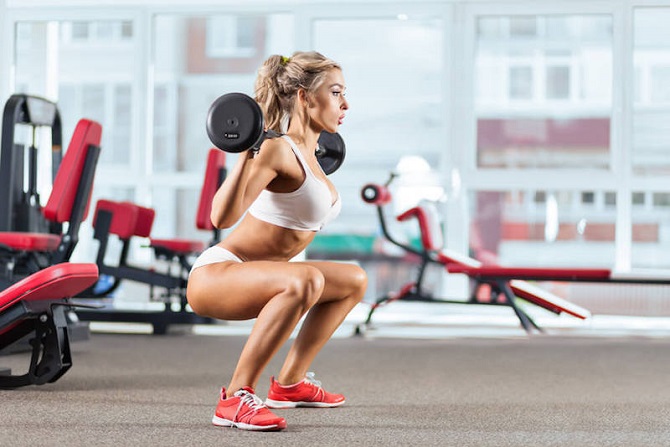 Keep your back straight as you squat. For these purposes, you can do the exercise against the wall by straightening your arms up and placing them on the surface. This makes it possible to make the correct load on the muscles of the back of the thigh.
Similar articles / You may like this