Famous actress Margot Robbie surprises her fans with a perfect figure. The Once Upon a Time in Hollywood and Birds of Prey star adheres to special dietary rules that help her not gain extra pounds. We at joy-pup will tell you about the important rules of Margot Robbie's nutrition.
Lack of breakfast
Just like Claudia Schiffer and Naomi Campbell, Margo doesn't eat breakfast. Instead, around 12 noon, she makes herself a big smoothie with apple and kale or milk, blackberries and raspberries. Lunch should be nutritious.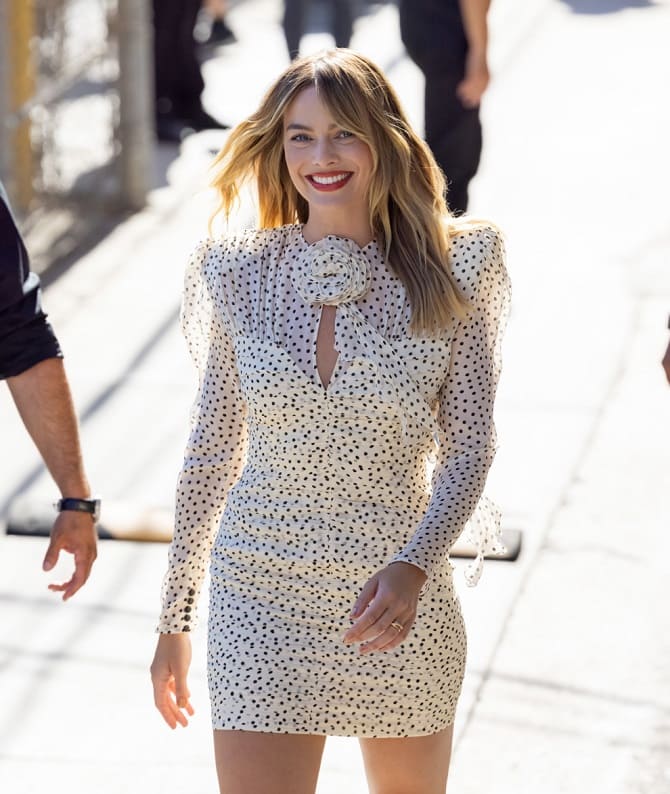 Plenty of protein for lunch
Since it must be nutritious, it means that there should be plenty of meat. But often a celebrity prefers a green salad with tomatoes, as well as olive oil. The key to proper nutrition is a minimum of salt.
After high-calorie treats – workout
Of course, even if you are on a diet, you want to treat yourself to something delicious. Margot Robbie also loves savory things, including burgers or fried foods. But it should be in moderation. And after taking such products, you need to train plentifully and arrange fasting days.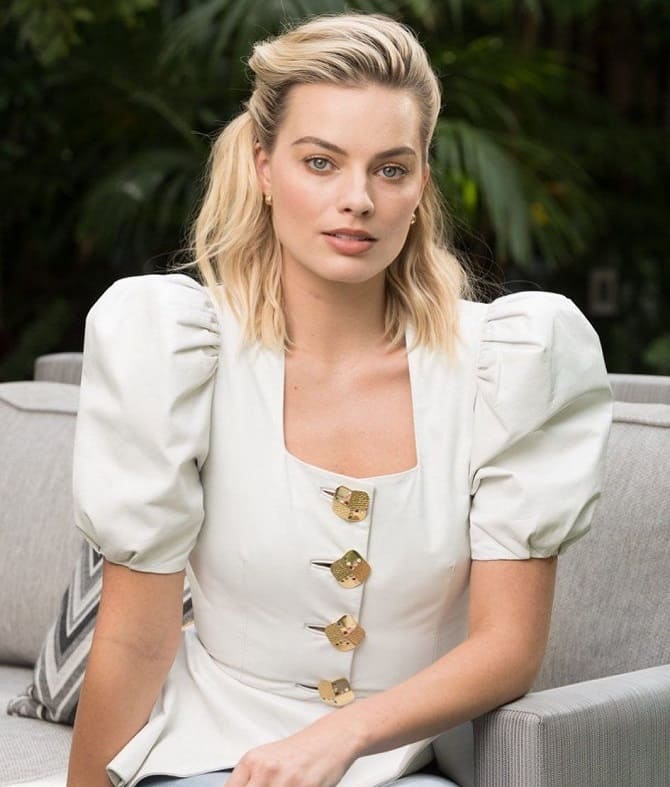 Strict nutrition, but not always
The actress does not deny herself the pleasure of eating something delicious, including a glass of wine when she wants to. But if she needs to put her figure in order before the event, then she goes on a strict diet and eats only vegetables, such as carrots. Margot Robbie also loves cardio training, working on increasing muscle mass and doing strength exercises.
Fasting
Without it, nowhere. From time to time, the actress arranges fasting days for herself, when you need to refuse food for at least 16 hours. This allows you to lose extra pounds and maintain a slender figure.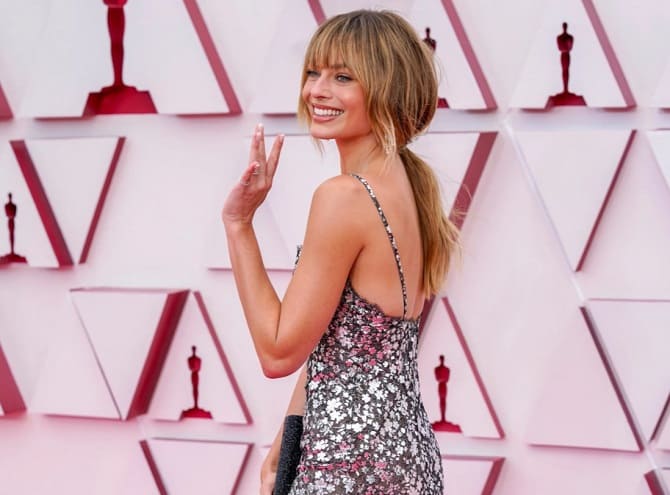 Similar articles / You may like this