Perseverance rover showed unique images. He sent back to Earth a photograph of a rock that looks a little ominous and intriguing.
As reported by Space, at the moment, the rover continues to explore the Lake Lake crater, and is also looking for evidence of ancient life on the Red Planet. During this search, he took a picture with his Mastcam-Z camera, capturing a strange rock.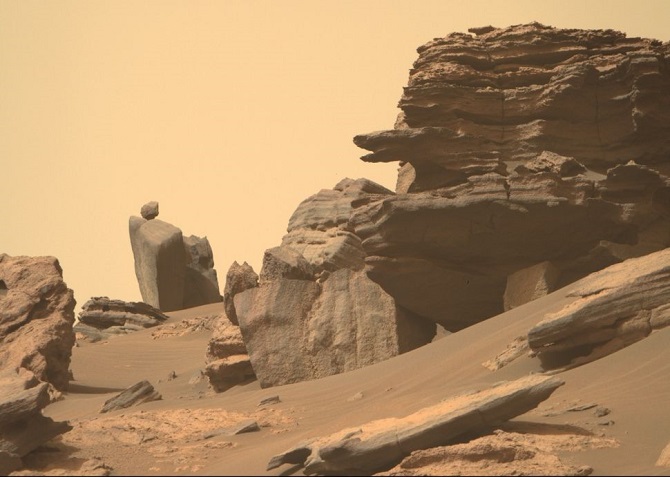 So, in the picture above, a protruding stone is visible, it resembles the head of a snake with an open mouth. And from below, another huge stone is visible, which seems to be levitating.
For scientists, this photograph has become intriguing. After all, it shows how magnificent and unusual the planet can be. In addition, NASA researchers believe that the rock looks like it is part of an ancient river that once flowed inside the Lake Lake crater, which is 45 km in diameter. In this crater, the Ingenuity rover and helicopter landed more than a year ago.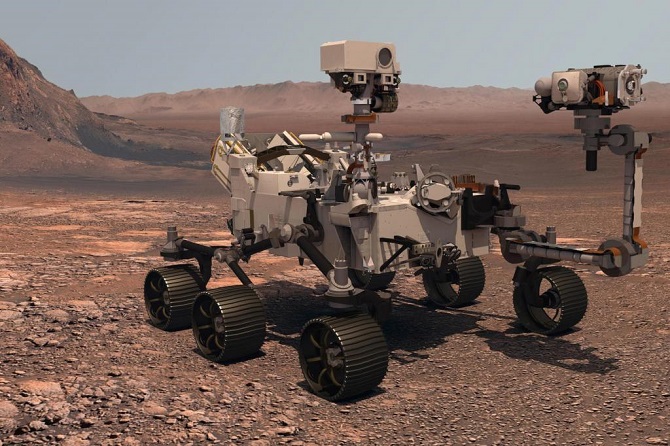 The main task of Perseverance is to collect samples from the surface of the Red Planet so that scientists can study them. This will find signs of ancient microbial life, if any. Namely, in the river delta, deposits remain that characterize life on Mars.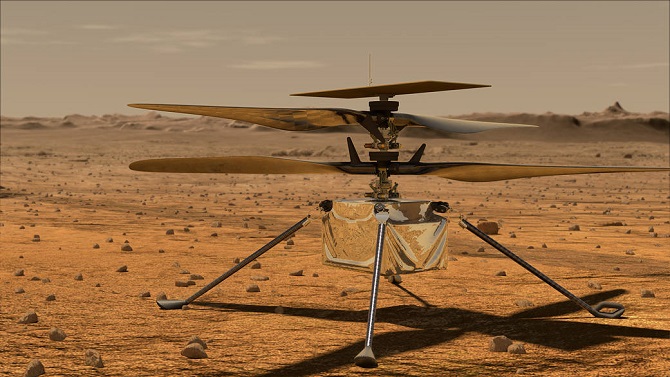 In turn, the Ingenuity helicopter became the first aircraft that flies in the rarefied atmosphere of Mars. It helps the rover navigate a safe route. It has been operating for more than a year, although scientists assumed that the helicopter would be able to make a maximum of 5 flights.
Similar articles / You may like this