Cottage cheese is one of the most popular ingredients for creating a variety of dishes. And it is very useful, so you should include it in your menu. We at joy-pup offer 4 simple cottage cheese dishes for every day.
Watch the video recipe for cottage cheese dishes:
Syrniki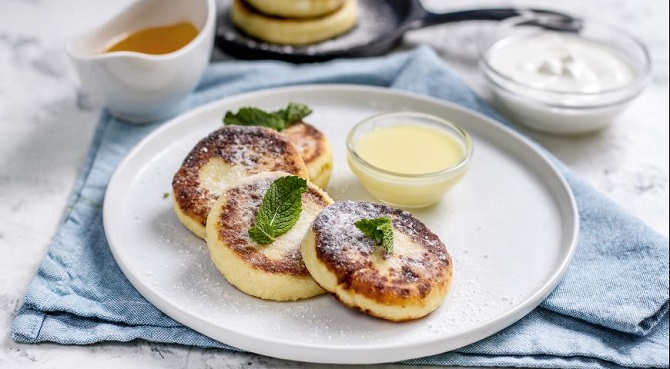 This dish will delight you with its special taste. It will be a great option for breakfast. Ingredients:
500 g cottage cheese
2 eggs
4 tablespoons flour
2 tablespoons of sugar
a pinch of salt
vegetable oil for frying
Cooking:
Mix cottage cheese, eggs, flour, sugar and salt in a large bowl. Form small round plates from the mixture. Heat vegetable oil in a frying pan and fry cheesecakes until golden brown on both sides.
Salad with cottage cheese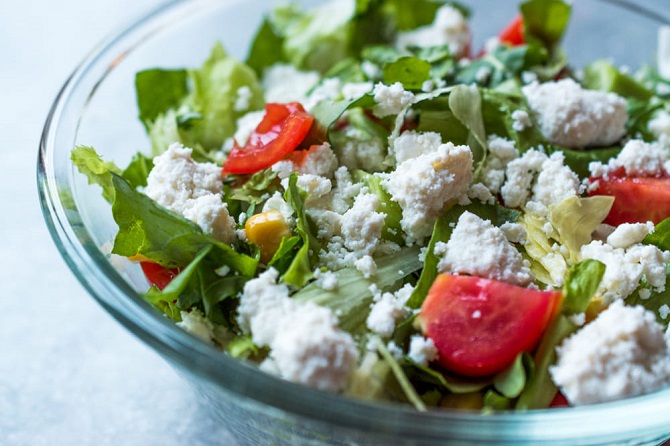 Try to prepare a classic salad with cottage cheese, which can be combined with any side dish or meat.
Ingredients:
200 grams of cottage cheese
1 cucumber
2 tomatoes
1 red onion
1 green pepper
2 eggs
greens (dill, parsley)
salt and pepper to taste
olive oil or any other vegetable oil for dressing
Step by step preparation:
Cut the cucumber, tomatoes, onion and pepper into small pieces.
Hard boil the eggs, then cool them in cold water, peel them and cut into circles.
Mix chopped vegetables and eggs in a large bowl.
Add cottage cheese to the bowl with vegetables and eggs, and mix thoroughly.
Add greens, salt and pepper, season with olive oil.
Lazy dumplings with cottage cheese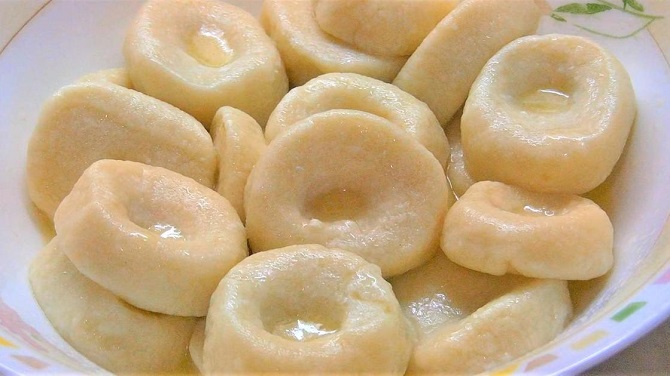 You and your kids will love these sweet treats. And they are very easy and quick to prepare.
Ingredients:
500 grams of cottage cheese
2 eggs
6 tablespoons flour
3 tablespoons of sugar
a pinch of salt
1/2 teaspoon baking powder (baking soda)
butter for frying
powdered sugar for serving (optional)
Instructions:
In a large bowl, combine cottage cheese, eggs, sugar and a pinch of salt. Mix well so that all ingredients are well combined.
Add the flour and baking powder to the bowl and mix well again so that all the ingredients are well combined.
Take a medium pot of water and bring to a boil.
Meanwhile, over medium heat, melt the butter in a skillet.
Using a spoon, form dumplings into cubes and cook them for about 10 minutes.
Drizzle the dish with oil.
Cottage cheese casserole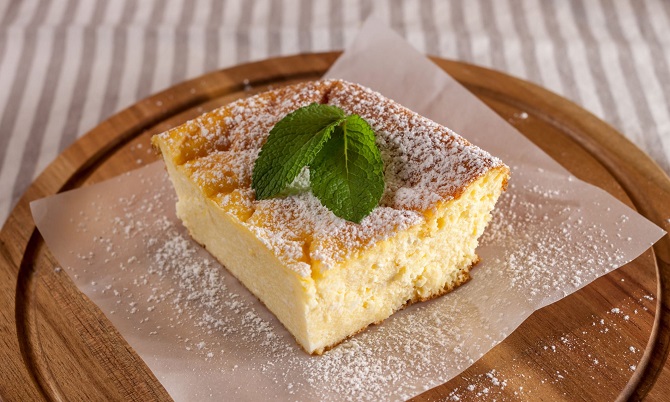 This simple dish will be a good alternative to cheesecakes. And it's pretty easy to cook.
Ingredients:
500 g cottage cheese
3 eggs
1 cup of sugar
1 cup flour
1 tsp baking powder
1 tsp vanilla extract
a little butter for greasing the mold
Instructions:
Preheat the oven to 180 degrees.
In a large bowl, mix cottage cheese, eggs, sugar and vanilla extract until smooth.
Then add flour and baking powder, continue mixing until all ingredients are combined.
Grease a baking dish with butter.
Pour the batter into the mold and smooth it out.
Bake the casserole in the oven for 40-45 minutes until golden brown.
Serve with honey, condensed milk or sour cream.
To be continued…
Similar articles / You may like this