The elegant style of Italian women is based on fashionable elements that remain timeless. The images of sultry beauties radiate sophisticated femininity and are a source of inspiration. Since the style is based on simple tricks, their fashion tricks are easy to copy. Italians like simple colors and clear cut lines, they always pay attention to the harmony of their sets. Instead of trendy items, they opt for classic clothes that can be combined in various ways and worn for several seasons.
Mini dress
Italian women prefer form-fitting clothes to accentuate their feminine lines. Mini dresses are a real classic that cannot be thrown out of the wardrobe. In the spring, in changeable weather, such feminine pieces often complement the coat, and in the summer they make their look even more spectacular with the help of accessories.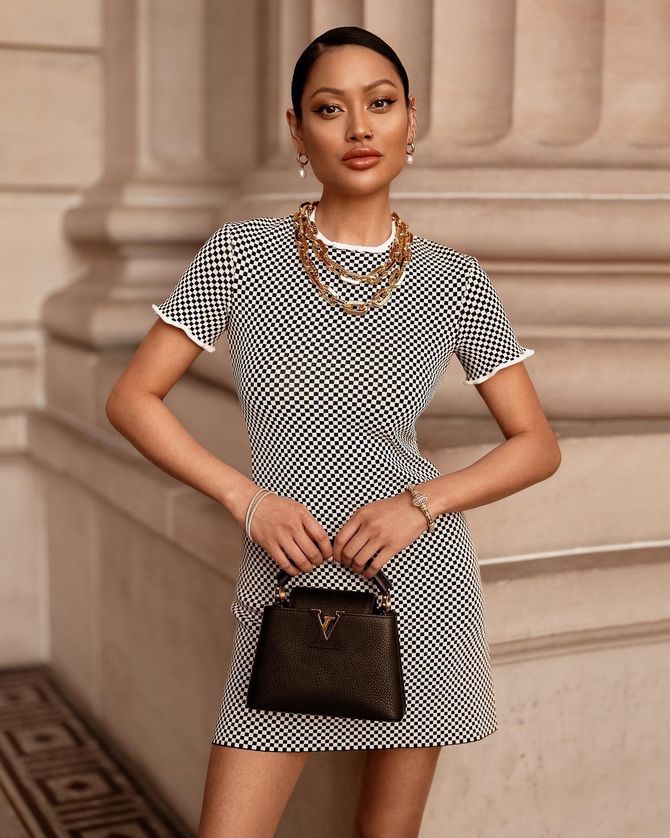 Stylish jacket
Although Italians love simple styles, they do not refuse special products. Recently, more and more jackets of interesting styles have appeared on the catwalks. A printed jacket with oversized buttons adds color to the look. You can pair it with jeans or a skirt, or layer it over a pretty dress.
High heel shoes
Italians are guided by the principle of quality, so they choose simple leather shoes with high heels. Comfort is also important to them, so they carefully check the shoes before buying. They prefer smart shoes that go with smart clothes or even jeans.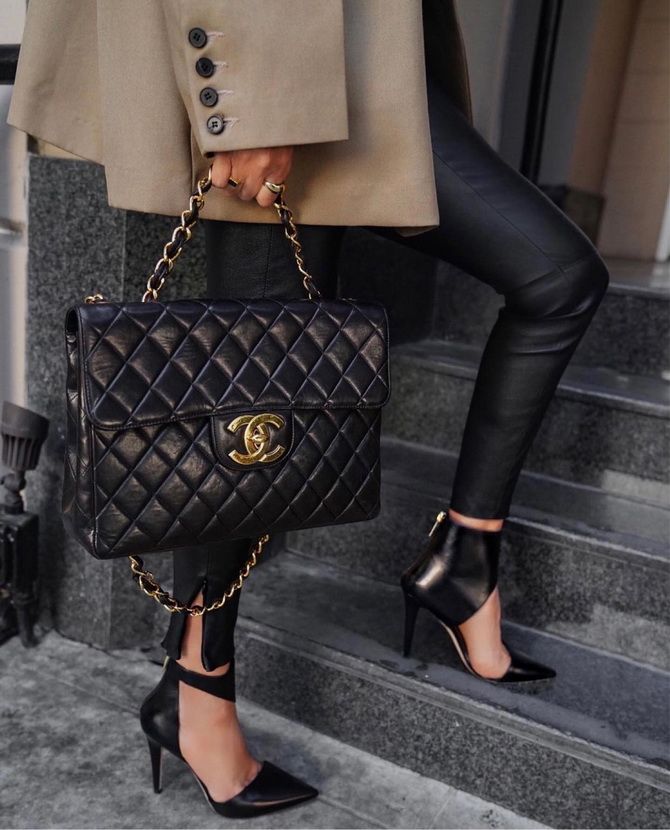 Flat shoes
Every woman should have comfortable, beautiful shoes with flat soles. It is not by chance that loafers have become the favorite of the season. Versatile shoes are easy to change and perfect for everyday style. Loafers can be combined with shirts and trousers or with jeans and a cardigan.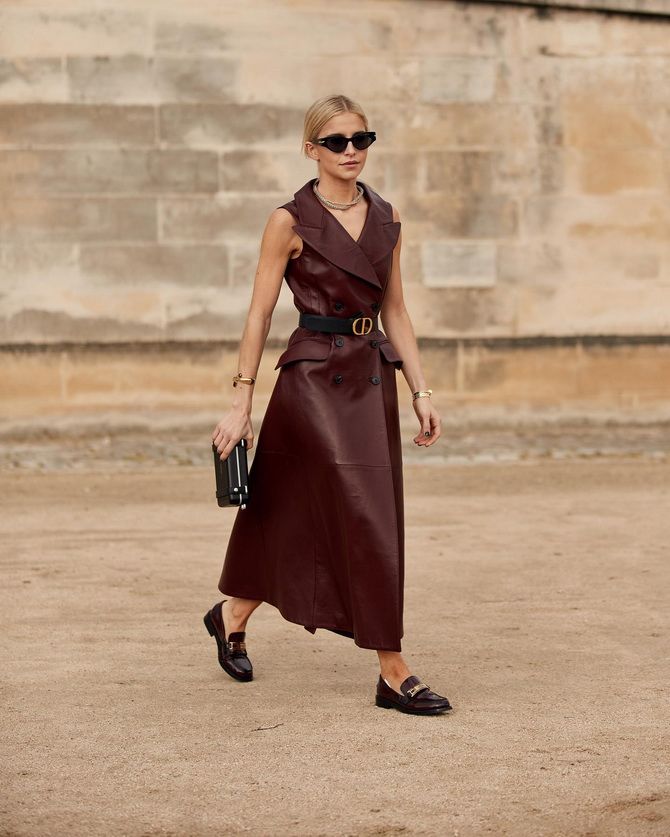 Perfect jeans
Well-chosen jeans should be present in the wardrobe of every Italian woman. Tight-fitting styles are increasingly relegated to the background, and this year the most attention is paid to straight-cut trousers. Combine jeans with light shirts and nice tops.
Similar articles / You may like this